DELYANNIS IRON WORKS

  the link between plans and reality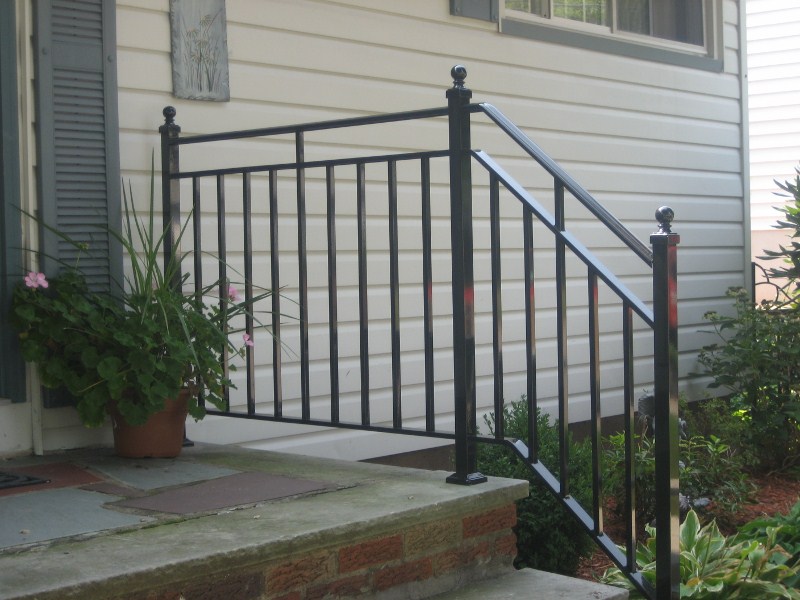 Ball Top Post with All Straight Balusters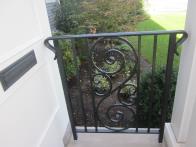 Straight Balusters with Decorative Insert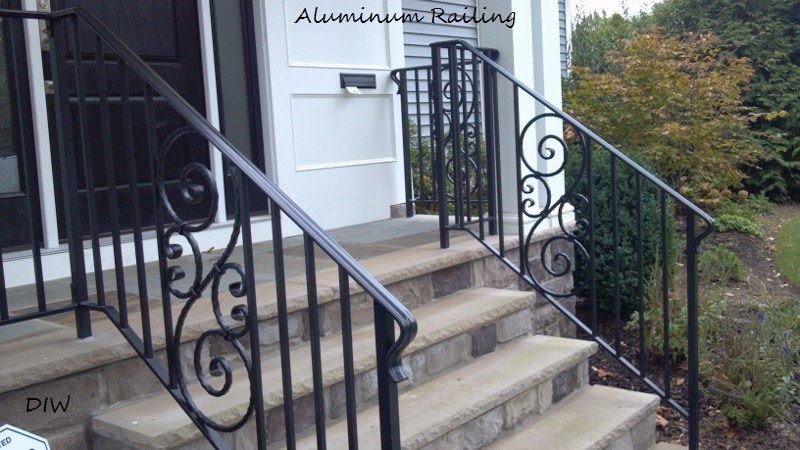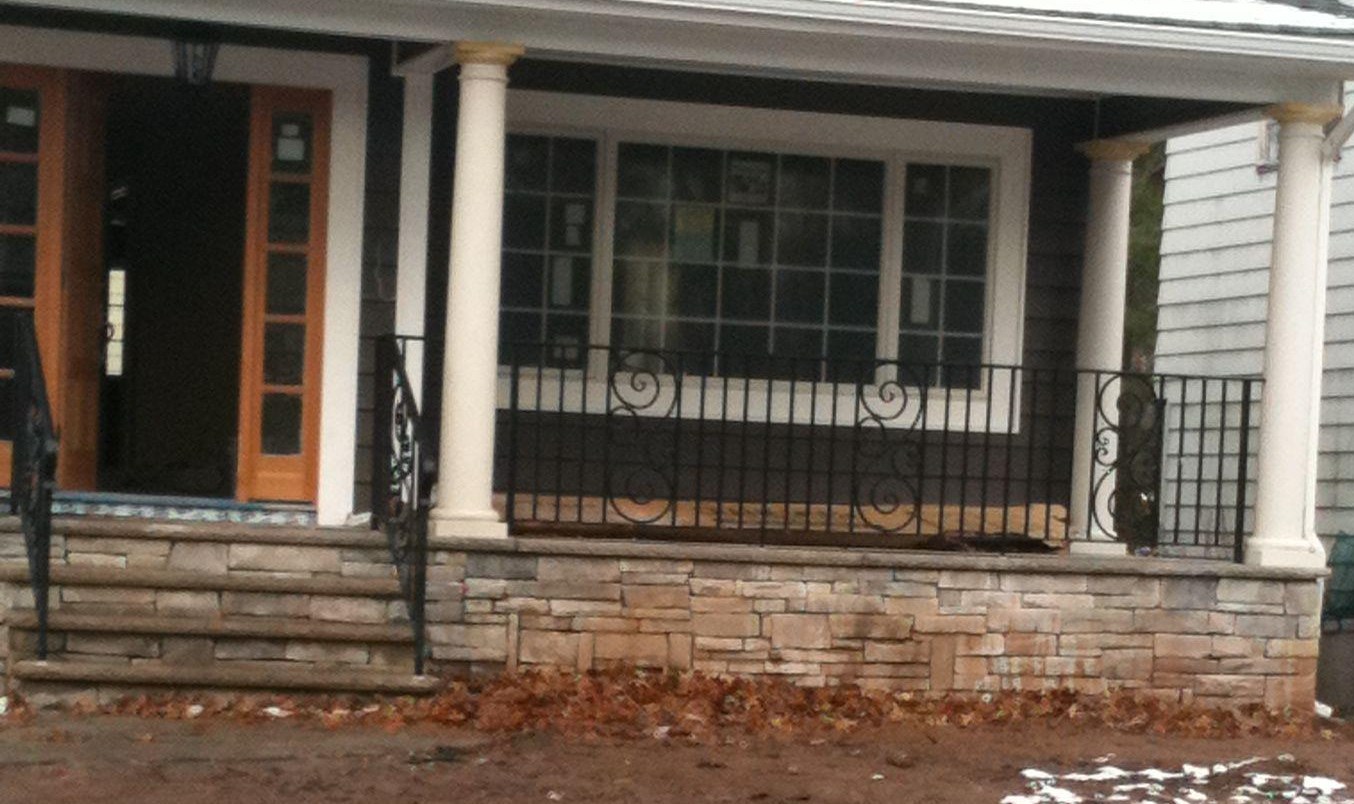 Straight Balusters with Decorative Insert

Colors include

Black or White

Please note that other colors may incur a set up charge for the coating process. 

Annodizing (gold or silver) available at additional cost.

Aluminum Railings are maintenance free.  They are sent out to be coated, after they are fabricated.  Though they do not rust, if banged or hit the coating may chip and can peel.  Aluminum Railings are not as sturdy as
Iron Railings.